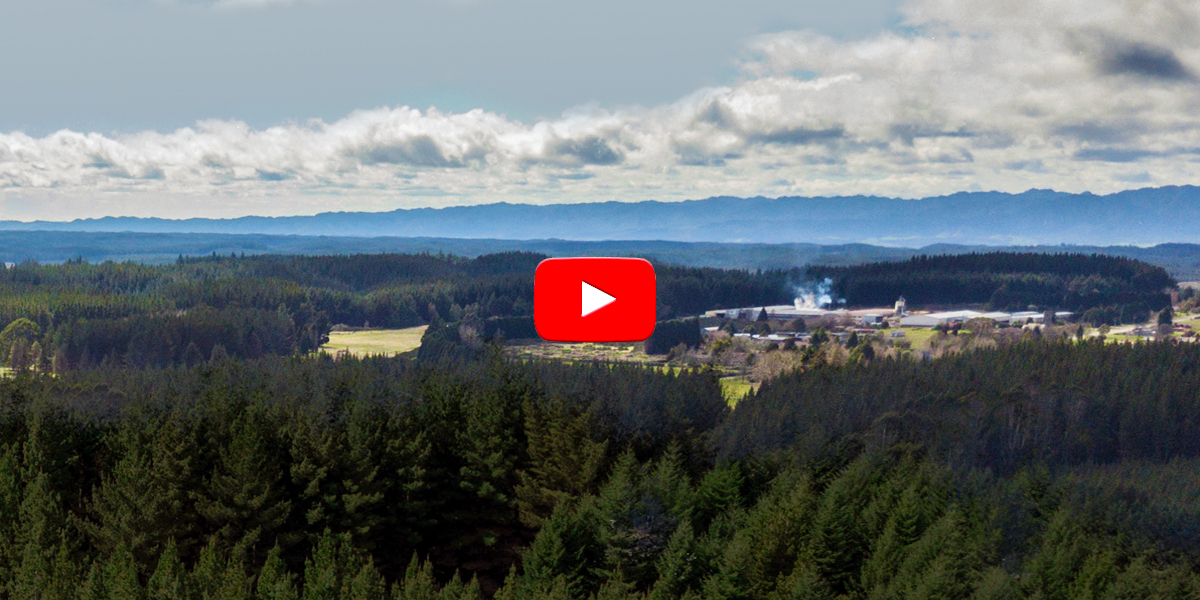 Welcome to KLC Limited
The Kaingaroa State Forest was first planted in the late 1920's and grew to be the largest Forest in the North Island, and the largest plantation in the southern hemisphere.
In the late 1980's the NZ Government decided to sell the State Forests and to disband the NZ Forest Service.
KLC Limited was started in 1997 and is based at Kaingaroa Village, 50 kilometres south east of Rotorua, on what was the site of the  NZ Forest Service Workshops.
Timber Treatment and Re-manufacture
KLC started as a kiln drying operation and quickly progressed into being one of New Zealand's largest and most innovative timber treatment and re-manufacturing operations producing high quality weatherboards, fascia and dressed boards.
KLC's loyal staff are key to the success of the operation. The combined knowledge and experience of KLC's staff, ensure that KLC produces timber products that are of a high quality and are fit for purpose.
KLC has a significant presence in the NZ market for products ranging from Finger Jointed and Blanks to our Generation II® range of Dressed Boards, Fascia and Weatherboards.
KLC also exports to Australia, Asia, the US and Europe.
What makes KLC tick
Vision
To bring honesty ("call it as we see it"), integrity and stability to the NZ pine industry to the extent that staff, customers and suppliers' businesses and lives are enhanced working for and with KLC.
Mission
To manufacture superior premium products that add value to NZ Pine that: MERCHANTS want to stock, BUILDERS/SPECIFIERS ask for by brand, HOME-OWNERS recommend to family and friends, ARCHITECTS prefer for their clients, EMPLOYEES are proud of, and SHAREHOLDERS seek for short term profitability and long term value.
Culture
Work for, with and beside each other. Respect ourselves, each other and the company.
He tangata, he tangata, he tangata (it is people, it is people, it is people)